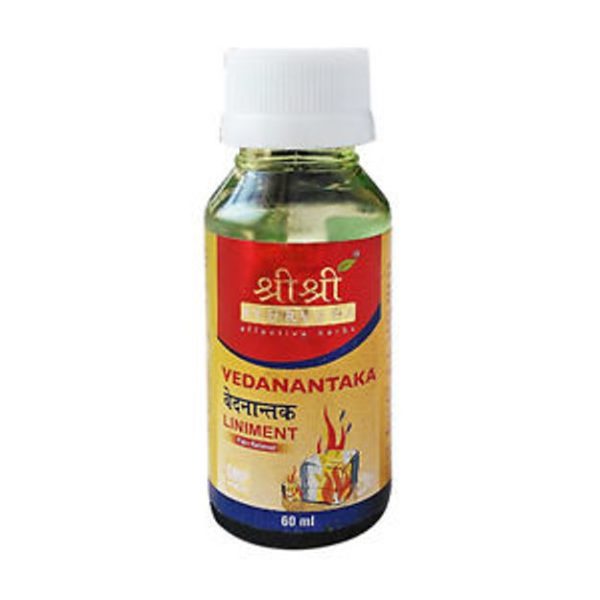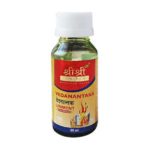 Sri Sri Tattva Vedanantaka Liniment
---
₹ 140.00
Product Description
Sri Sri Tattva Vedanantaka Liniment
Pack size: 60ml
It ia a blend of effective classical medicated oils & plant based volatile oils.When rubbed over the skin,it gets absorbed deeper into the tissues to alleviate pain & inflammation.
Therpeutic Uses : Muscle spasm and ache,all arthritic pains,sprain,back ache,spondytitis,sports trauma.
Direction for Use : To be massaged gently on the skin over the affected areas.