Sale!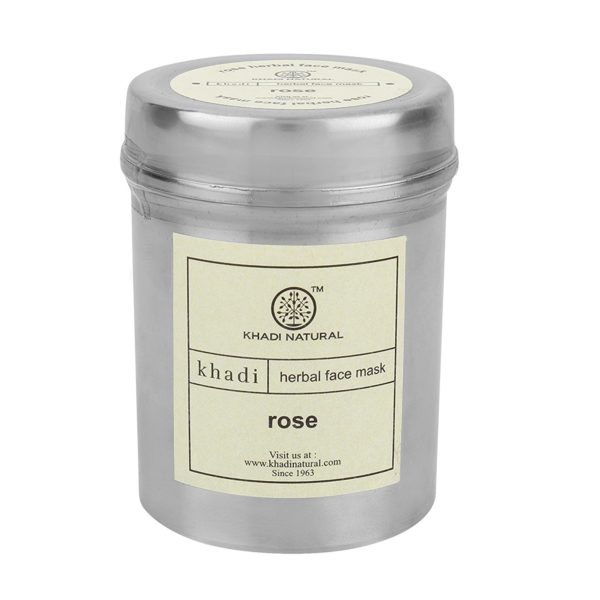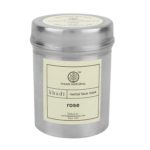 Khadi Natural Rose Herbal Face Mask 50g
---
₹ 120.00
Product Description
Khadi Natural Rose Herbal Face Mask 
Pack Size:  50g
Description
Rose Face Mask is an exotic mix of herbs which is anti-aging and extremely beneficial for mature skin. Use Khadi face mask rose on face, neck, nape, shoulders, arms and hands to rejuvenate and deep condition your skin, get rid of dryness and to give your skin strength and elasticity.
Ingredients: Solum Fullonum,Rosa Damascena, Glycyrrhiza glabra, Calamine,Zyncum Oxydatum,Santalum Album, Ocimum sanctum, Bacopa monniera, Azadirachta indica ,Prunus Armeniaca,Ricinus Communis, Mimosa pudica, Asparagus racemosus,Withania somnifera,Sida Cordifolia,Rubio Cordifolia, Pogostemon Cablin.
Benefits: Anti Ageing.
Instruction of use: Khadi Natural™ Rose Face Mask and mix it with rose water, plain water or milk. Apply a thin layer all over your face, neck, shoulders and chest area. Leave on at least for roughly 10-15 minutes. Splash with water and then gently scrub to exfoliate. Rinse off.