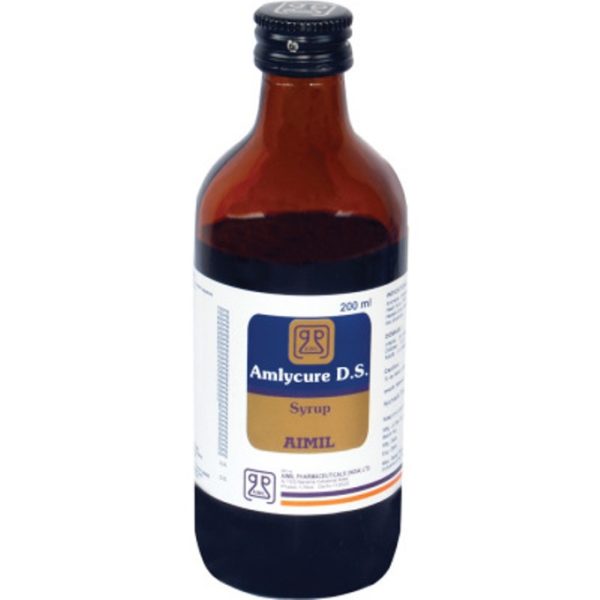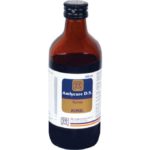 Aimil Amlycure D.S. Syrup
---
₹ 227.00
Product Description
Aimil Amlycure D.S. Syrup
Pack Size: 200ml
Description
Amlycure DS Syrup is used for the treatment of Liver Diseases, Liver Enlargement, Chest Pain, Digestive Disorders, Jaundice, Dysentery and other conditions.
Amlycure DS Syrup contains Bhringaraja, Bhuiamla, Giloe, Haritaki, Mooli Swaras, Tulsi, and Yashtimadhu as active ingredients.
Amlycure DS Syrup works by blocking DNA polymerase; stimulating the heart by lowering cholesterol and blood pressure; preventing the breakdown of adrenal hormones; treating balding and graying of hair as well as rejuvenating liver and kidneys; restoring the liver functional parameters; boosting the immune system; decreasing pain and swelling.