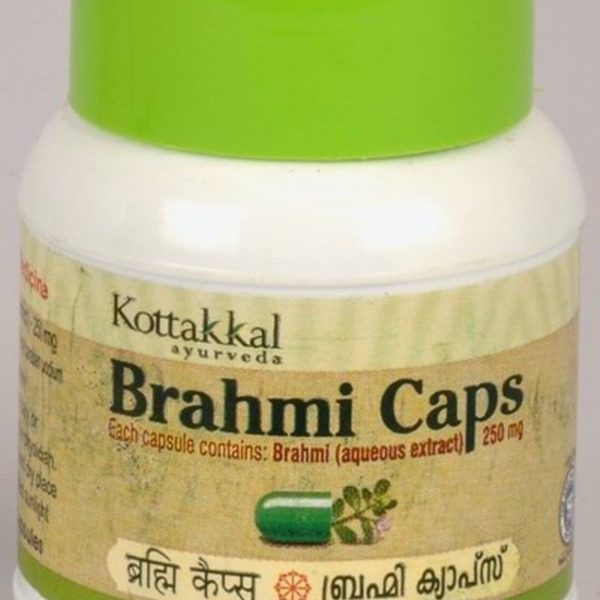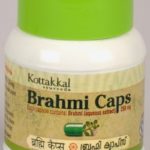 Ayurvedic Brahmi Capsules
---
₹ 135.00
Product Description
Pack of : 60 Capsules
 Description:
Brahmi, also known as Gotu Kola, improves creative intelligence, imagination, learning, concentration and memory. Research also shows that Brahmi improves circulation, relieves venous insufficiency, and also may be effective in the treatment of herpes simplex. Brahmi improves the functioning of the central nervous system and complements modern treatment of Alzheimer's disease and paralysis.
Benefits:
It is diuretic, cardiac, Nervine and general tonic.
It is reported to improve intellect, memory, and particularly retention power.
It is also used in treatment of many other ailments like vertigo, anxiety, stress, blood pressure.
It is a very potent nervous tonic and is anti anxiety agent.
It is also considered good fort heart.
Dosage :
1-2 caps. with water twice a day half an hour after the meals.