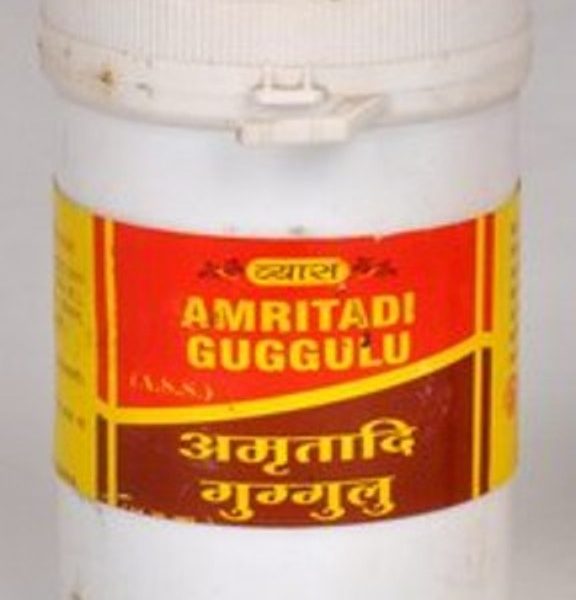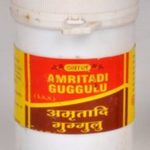 Vyas Amritadi Guggulu
---
₹ 140.00
Product Description
Vyas Amritadi Guggulu
Pack Size: 100 Tablets
Description
Ingredients:
Guduchi, Guggul, Amla, Harad, Baheda, Dantimool, Trikatu, Vividang, Giloy, Trifla, Dalchini, Nishoth.
Indications:
An excellent remedy for gout and arthritis, hyper uricemia (an excess of uric acid in blood causes pain, inflammation and swelling of joints and limbs). Also useful in treating water retention, rhuematoid arthritis, hepatitis, loss of appetite, piles and fissures.
Dosage:
2 – 2 Tablets twice a day with water.