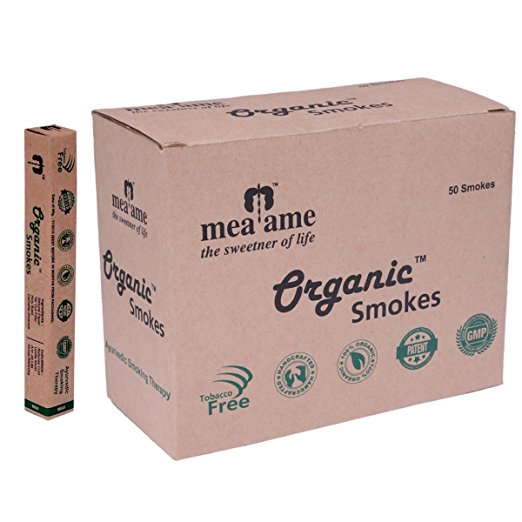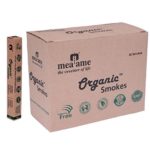 Organic Smoke's Regular Economy box
---
₹ 1,050.00
Product Description
Organic Smoke's Regular Economy box
Pack Size: 50 Smokes in
Description
Smoking has always been an accepted part of any culture. However, with harmful chemicals and toxins smoking is popularized as a great threat to health. Now, with Organic Smokers you can smoke without feeling guilty of inhaling toxins into your system. It is an Ayurvedic therapy that helps in quitting regular cigarette. A blend of herbs that are not harmful to the respiratory system, yet gives the smoker a relief of smoking something as harmless as Organic Smoking. The unique aroma of the herbs and the mild taste will leave you wondering about this light harmless blend.
Ingredients
Natural paper, tar out filter, holy basil, camellia sinensis
Disclaimer
Use 1 smoke in 4 hours.
This product is NOT intended for minors.