Sale!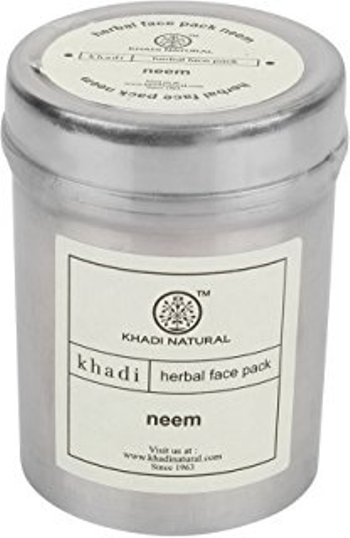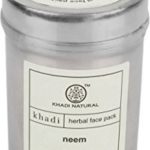 Khadi Natural Neem Face Pack 50g
---
₹ 80.00
Product Description
Khadi Natural Neem Face Pack 50g
Pack Size:  50g
Description
Neem-Tulsi Face Pack is useful for removing pimples. It also reduces skin wrinkles & make skin tightend & beautiful.
Ingredients: Neem, Tulsi, Rose Extracts
Benefits: Anti Acne
Instruction of use: Take 5 gms of Khadi face pack Neem and mix it with rose water, plain water or milk. Apply a thin layer all over your face, neck, shoulders and chest area. Leave on at least for roughly 10-15 minutes. Splash with water and then gently scrub to exfoliate. Rinse off.