Sale!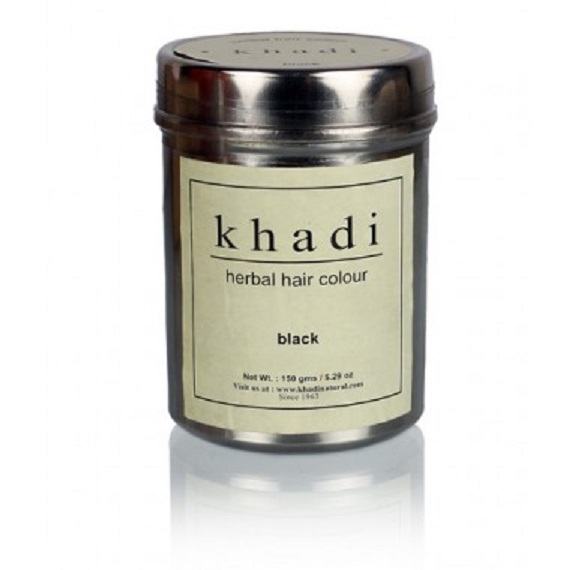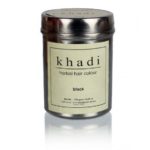 Khadi Natural Black Herbal Hair Colour 150g
---
₹ 220.00
Product Description
Khadi Natural Black Herbal Hair Colour
Pack Size:  150g / 5.29 oz
Description
Herbal Hair Colour Black this natural herbal dye gives your hair a warm black colour. It can be used on grey hair.
Ingredients:  Indigofera Tinctoria (Indigo), Lawsonia Inermis (Henna), Emblica Officinalis (Amla).
Benefits: Hair Treatment.
Instruction of use: Wash the hair with a silicon free shampoo. Mix the proper amount of the powder with warm water (50°C) until you get the consistence of yoghurt. Leave it to cool down a bit and put on the hair when it is still warm (but not hot). Put on a plastic washing hat and roll a towel around your hair. Leave on the head for 30 minutes to 2 hours. Wash the dye off with warm water. Be patient – the color becomes more intensive in a few days after dyeing, because of the natural process of oxidation.