Sale!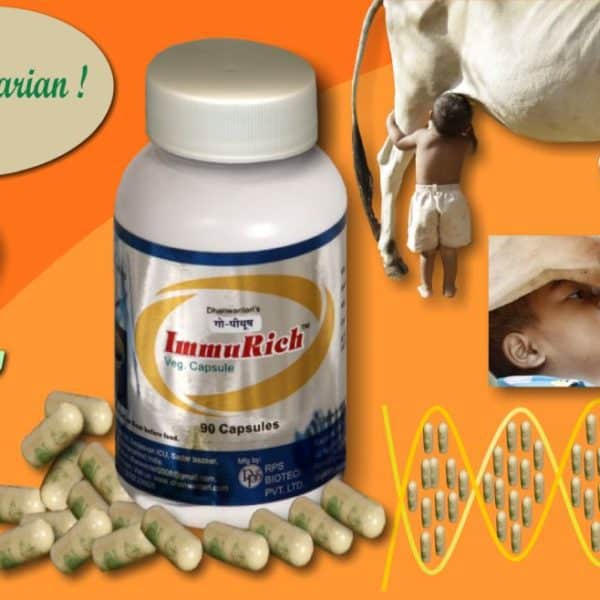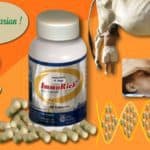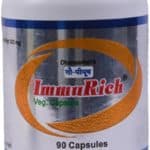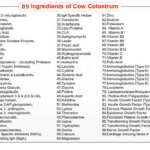 Dhanwantari Herbal ImmuRich 90 Veg Capsules
---
₹ 1,000.00
Product Description
Dhanwantari Herbal ImmuRich Capsules
Pack  Size : 90 Capsules
ImmuRich capsules a unique combination of Immunoglobulin, PRPs, Lactoferrin, Growth factors, Vitamins and Minerals derived by patented technology of low heat, low pressure pasteurization of cow colostrum which is imported from USA with FDA, HALAL, KOSHER, USDA and GMP certification. It is 100% organic and free from heavy metals, bacteria and pesticides.
DOSAGE
The following dosage are recommended to take before food for 30 mins.
Adult:
1 Capsule three times in a day with water.
In illness, 2-3 capsules 3 times a day with a glass of water.
In very sick condition, 4 capsules four times in a day with glass of water.
Children:
1-5 years 1 Capsule once in a day with divided dosage with water.
6-10 years 1 Capsule two times in a day with water.
11-16 years 1 Capsule three times in a day with water