Sale!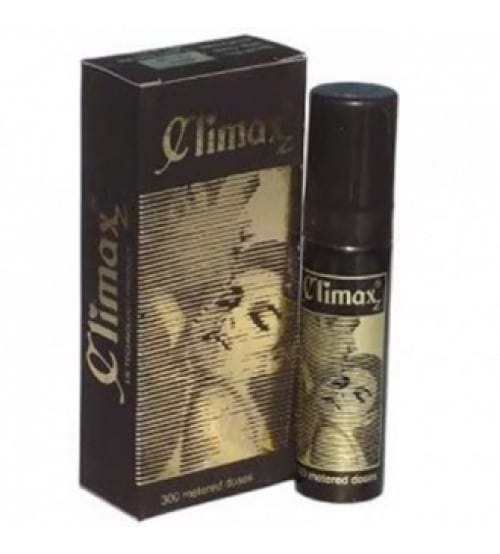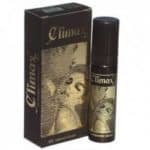 Climax Sex Spray For Men
---
₹ 199.00
Product Description
Composition & Specifications:
Local Anesthetic:
Lidocaine Topical Aerosol USP 10% w/w
Composition:
Lidocaine USP 1.5 g
Inert Solvents and Propellents q.s. to 15 g
Each metered dose delivers Lidocaine USP 5 mg
Directions for use:
Shake container well before use. Spray Climax Spray 3 to 4 times from 5cm distance over penis. Must spray on Frenulum. Wait for 5 to 10 minutes & you are ready for blasting experience.
Contra-Indications & Side Effects:
Climax is generally safe and has no systemic effects.
Local anesthetics should not be given to patients with myasthenic gravis, epilepsy, impaired cardiac condition or liver damage.
Presentation:
Over 200 metered doses. Each actuation delivers 5 mg of Lidocaine USP.