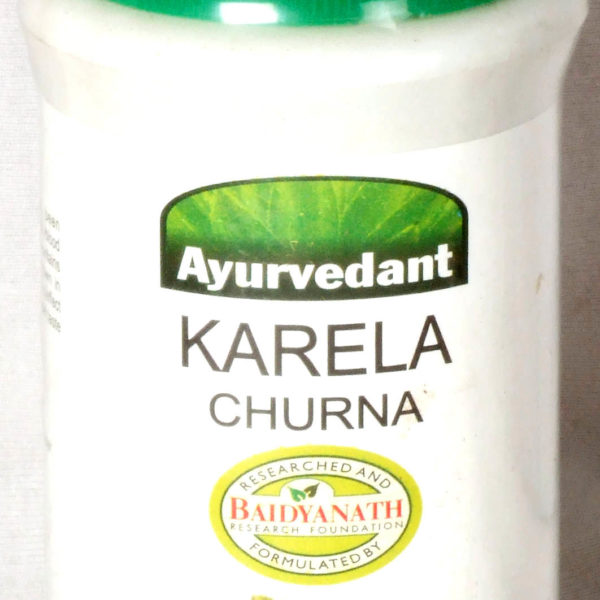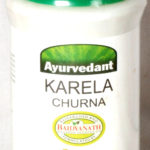 Ayutrvedat Karela Churna / Powder
---
₹ 74.00
Product Description
Ayutrvedat Karela Churna / Powder
Pack Size: 100 Gm
Product Description:
Ayurvedic Medicine.
Karela (Momordica Charantia) has been traditionally used in ayurveda to regulate blood sugar levels within the normal limit. It contains gurmarin, a polypeptide that has been shown in experimental studies to achieve its regulating effect by suppressing the neural response to sweet taste stimuli. It has lipogenic activities.
Dose: One teaspoonful twice a day with water or as directed by Physician.