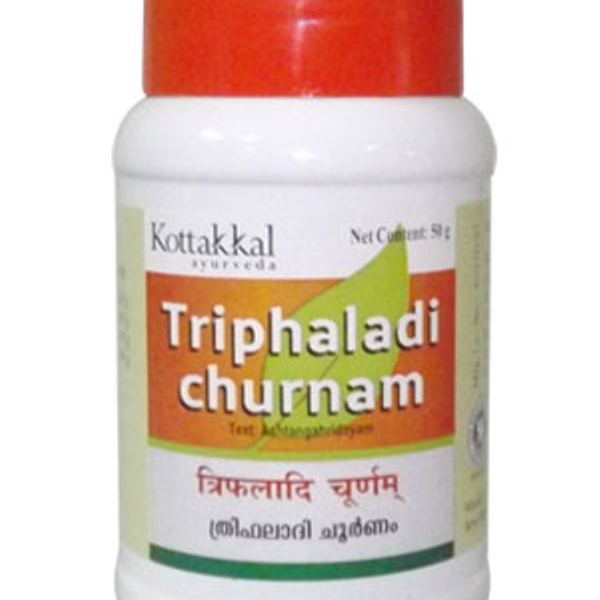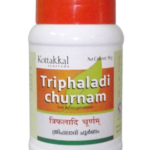 Arya Vaidya Sala Ayurvedic Triphaladi Churanam /Powder 50 gm
---
₹ 42.00
Product Description
Description :
Triphala is a powerful source of anti oxidants.
It helps to calm Kapha and Pitta
It is used regularly in patients having pre diabetes.
It is also used in the treatment for diabetes, due to its rich anti oxidant property.
Ingredients:
Amlaki(Indian gooseberry)
Haritaki (terminalia chebula)
Vibhtaki (terminalia bellerica)
Dosage:
1 tsp of triphala powder with lukewarm water before bed at night.
Maintain a gap of 2 hrs.
Between your dinner and taking of triphala churna.