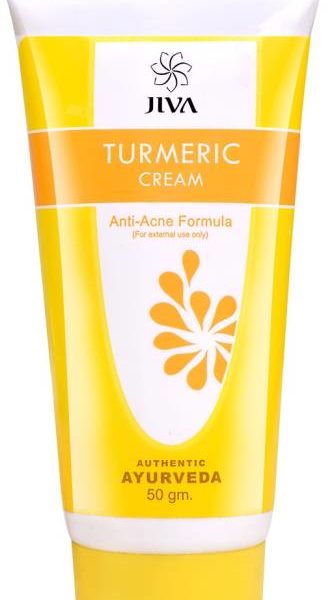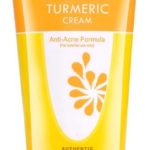 Jiva Ayurveda Turmeric Cream
---
₹ 110.00
Product Description
Jiva Ayurveda Turmeric Cream
Pack size: 50g
The Jiva Turmeric Cream brings you the wonder qualities of pure, natural turmeric. The cream will keep your skin infection free and soft by helping to heal the minute wounds on it. It will bring back the natural glow to any dull skin as it cleanses the pores of accumulated impurities. You will feel the freshness throughout the day as we have handpicked the ingredients from natural sources. The organic origin of the ingredients ensures their potency as we use sophisticated processes to ensure quality and prevent contamination.
Ingredients
Pippali – Piper longum
Neem – Azadirichta indica
Haldi – Curcuma longa
Rosemary — Rosmarinus officinalis
Indication
Skin allergies, pimple, acne, wounds, cuts etc. and enhances fair complexion, burns.
Enhances skin complexion
Protects from skin infections
Ensure soft and smooth skin
Directions
Wash the area with warm water and dry with towel. Apply the cream and rub gently. Leave overnight or atleast for 2 hours
Action
Turmeric, the main ingredient of the cream, has anti-bacterial and anti-inflammatory properties. It cleanses the skin pores and keeps them free of infections. This helps heal the minute wounds that develop on the skin. It has also properties that help reduce pain and cure skin disorders. It restores the glow to the skin. There are other ingredients in the cream which act in tandem with haldi to keep it free from infections and deodorize it.