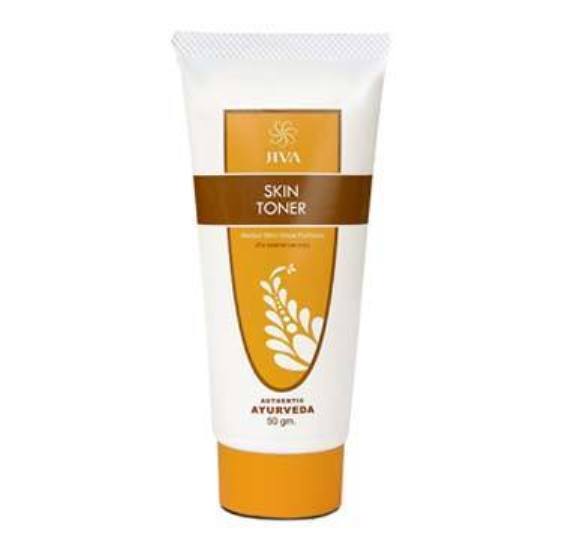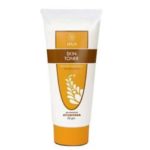 Jiva Ayurveda Skin Toner Cream
---
₹ 79.00
Product Description
Jiva Ayurveda Skin Toner Cream
Pack size:50g
Good for all age groups, rich herbal ingredients empower this Skin Toner Cream. Its regular use helps rejuvenate facial skin, restoring that healthy glow back to your skin.
Ingredients
Punica granatum
Quercus Infectoria
Anacyclus pyrethrum
Albizza lebbeck
Tomato
Indication
This cream helps get rid of pimples, acne and blackheads and rejuvenates dull and oily skin. It also cures flaccidity or sagging of breasts.
Naturally tones the skin
Tightens skin pores
Can be used as a daily night cream
Directions
Wash face and dry with towel. Apply Jiva skin toner to the face and neck, massaging gently. Leave overnight. Can also be used as a general body massage cream.
Action
Its intensive astringent action tightens enlarged pores, giving you smooth, supple skin that no longer has an oily feel. This age defying combination helps firm the breasts and puts the glow back in dull and wrinkled skin.