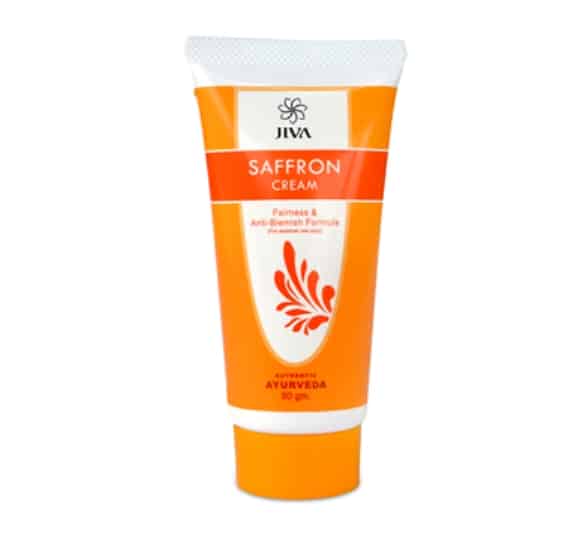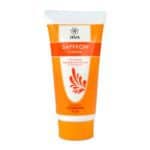 Jiva Ayurveda Saffron Cream
---
₹ 120.00
Product Description
Jiva Ayurveda Saffron Cream
Pack size: 50gm
Description
Jiva Saffron Cream contains a unique blend of saffron, licorice, and almond. According to Ayurveda, saffron is the best anti-blemish and fairness agent. Licorice is rejuvenating in nature and provides nourishment to the skin. Almond oil has excellent emollient properties. It helps the skin balance water loss and absorption of moisture.
Key Ingredients
Kesar – Saffron
Badam – Almonds
Mulethi – Licorice
Chandan — Sandle
Gulab – Roses
Indication
Treats skin blemishes, spots and scars, lightens complexion, makes skin soft and smooth.
Directions
Wash the affected area with warm water and dry with towel. Apply the cream and rub gently.
Action
Clears blemishes, spots, and scars. Lightens the complexion. Brings a fairness to your skin with an even tone, and provides a softness and smoothness.