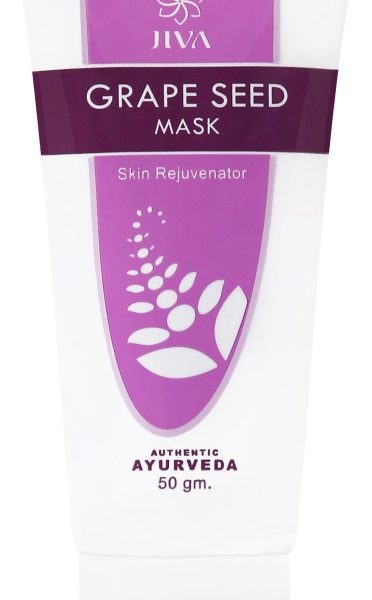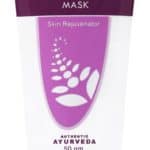 Jiva Ayurveda Grape Seed Mask
---
₹ 105.00
Product Description
Jiva Ayurveda Grape Seed Mask
Pack size: 50g
Description
This mask contains grape seed oil, which is high in vitamin E and Omega 6 fatty acids. It also contains natural chlorophyll and antioxidants that promote cell growth, and linoleic acid, which tones and tightens the skin. Almond oil is an excellent emollient, which helps the skin to balance water loss and absorption of moisture. Multani Mitti (Fuller's Earth) helps to remove dead skin cells, improves complexion and provides a radiant and youthful glow to the face.
Ingredients
Tomato
Almond/Badam – Prunus amygdalus
Grape seeds
Indication
Dry and dehydrated skin, Blackened skin, Fine lines
Tones and tightens the skin
Balances loss of skin moisture
Provides natural exfoliation
Contains anti-aging properties
Directions
Wash face with lukewarm water and dry with towel. Apply the mask all over face and neck and rub gently. Avoid the eyes. Gently massage in upward direction.
Action
Gently erases fine lines by accelerating the cell renewal process. Improves skin texture and fortifies fragile dermal tissue.