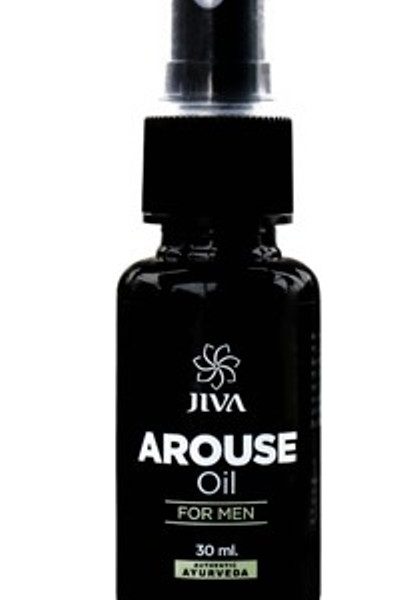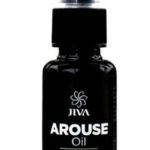 Jiva Ayurveda Arouse Oil For Men
---
₹ 150.00
Product Description
Jiva Ayurveda Arouse Oil For Men
Pack size: 30ml
Description
An Ayurvedic stimulant that gives you strength, vigour and stamina. Each ingredient of this oil has been selected after considerable research. Ashwagandha and Shatavari helps in improving the quality of seminal fluids, Jaiphal and Nagkeshar are known to help in maintaining erection. Jyotishmati gives strength to the nerves and improves response to the stimulating impulses sent by the brain.
Indication
Overall health, strength, stamina and vigour .
Key Ingredients
Til – Sesamum indicum
Azadirachta indica (Neem)
Jaitun – Olea europaea
Jaiphal – Myristica fragrans
Shunthi – Zingiber officinale
Ashwagandha – Withania somnifera
Jyotishmati – Celastrus paniculatus
Shatavari – Asparagus recemosus
Nagkeshar – Mesua ferrea
Directions
Spray and massage gently.
Action
Strengthens nerves, gives stamina and vigour.