Sale!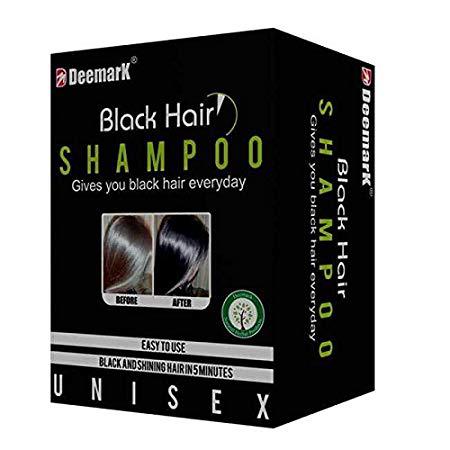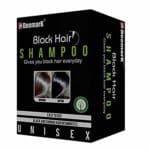 Deemark Black Hair Shampoo
---
₹ 360.00
Product Description
Deemark Black Hair Shampoo
QUANTITY –
1 pack (12 sachets) 1 sachet = 25 ml each
Product description
Recapture your handsome black hair with this revolutions, no-fuss, instant Deemark Black Hair Shampoo. Deemark Black Hair Shampoo colors your hair black in just 5 MINUTES and lasts upto 4 WEEKS. It has been developed after two years of research. A combination of various fruit essence and herbal extracts. It rapidly turns your hair black safely. It clears dandruff, supplements nutrients to the roots of the hair, and effectively prevents hair loss.
How to use:
1-Wet hair thoroughly, dry your hair to avoid dripping.
2-Wear plastic gloves (provided inside) before opening black hair shampoo sachet.
3-Use the entire sachet of black hair shampoo and apply evenly like a shampoo on the hair.
4-Massage hair evenly for 5-10 minutes until the shampoo is evenly spread out on the hair.
5-Wash with normal water, AND no need to use your own shampoo after using this. Now have your Black and Shining Hair Ready!!