Sale!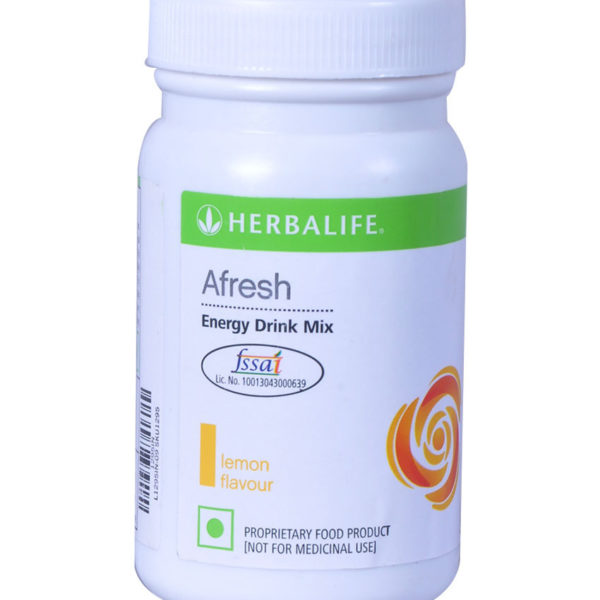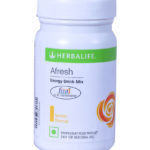 Afresh Energy Drink Mix Lemon Flavour
---
₹ 665.00
Product Description
Herbalife Afresh Energy Drink Mix
Lemon Flavour
Pack Weight: 50 g
Key Benefits:
Improves your metabolism
Provides energy to the body
Rejuvenates the mind and body
Rich in antioxidants
Enjoy this hot or cold any time anywhere
Description
This energy drink from Herbalife helps in renewing energy to keep you active all day long. This health supplement consists of nutrients like anti-oxidants, guarana seed extract and many other ingredients. As it does not contain any amount of added sugar, it is also safe for diabetic patients. The drink will help you complete all your daily chores without making you feel tired. It will give you the energy a body requires to tackles obstacles and carry on with work.